Our Engineering teams in the UK and Bulgaria are the ones behind all our products and tools. They deliver robust, scalable technical solutions that enable our clients to engage their employees and create happy, healthier and more productive businesses. It's about using a variety of cutting-edge technologies to solve a variety of complex problems, so we improve the lives of our clients and users all around the globe through a diverse range of exciting technology that's changing the culture of businesses all across the globe.
It's a fast-paced, technically advanced and innovative team where everyone works together to deliver fantastic client solutions. Spend a day with the team and you can't help but recognise how the atmosphere encourages project ownership and collaborative working. Our Engineers support each other to solve our clients' technical challenges. As the world of work is constantly changing, it gives our Engineers exciting opportunities to research, discovers and implement scalable solutions that can meet their requirements for years to come.
We asked the team to share what life at RG is like as a member of one of the biggest teams wholly focused on making the world a better place to work.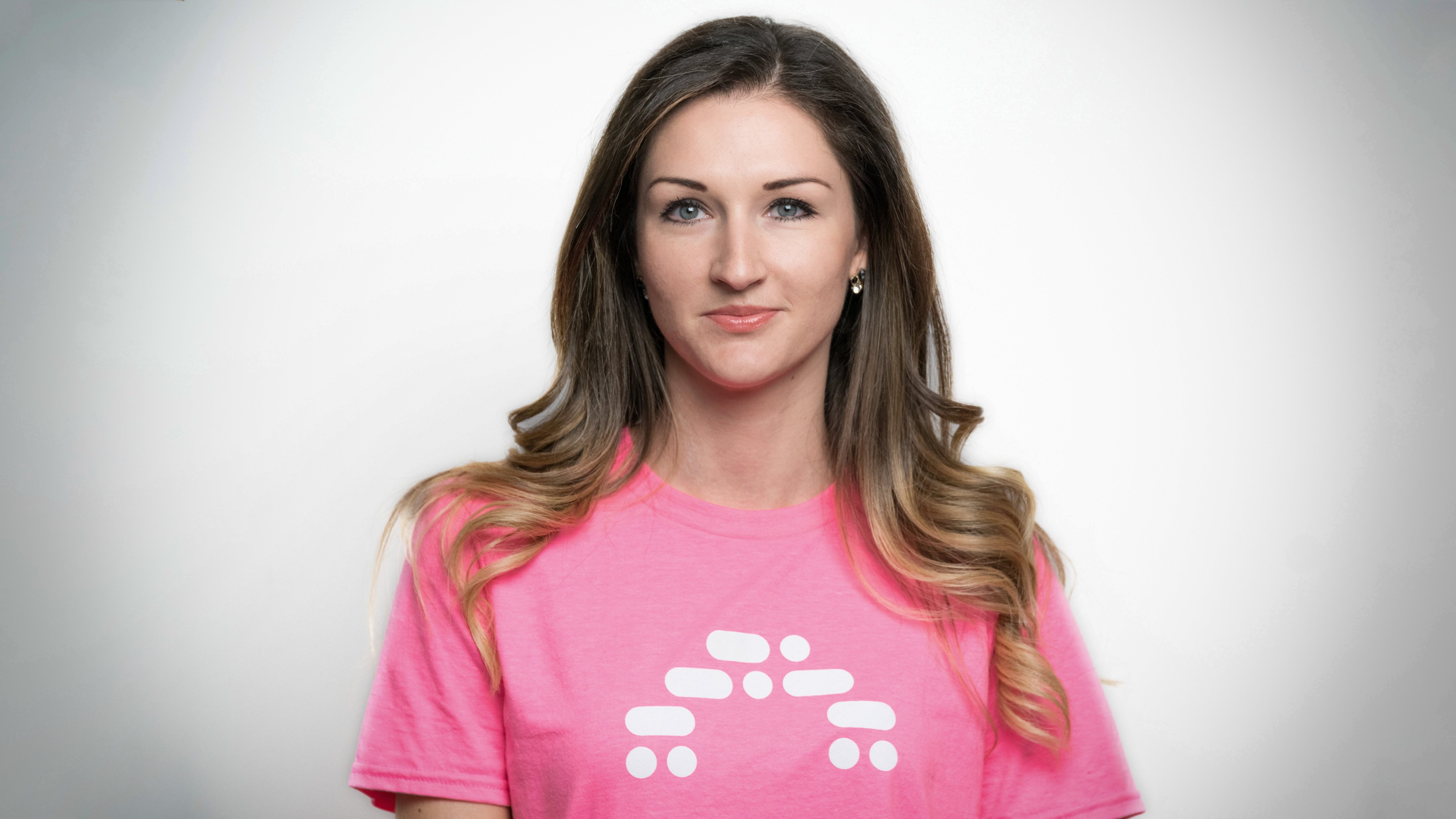 Antonia Pavlova is a QA Engineer based in Plovdiv Bulgaria, she shared...
Over 6 years ago, my RG journey here started as a Junior QA with no experience. I'd successfully passed a course and had a great passion for the QA profession, which led me to become an experienced Automation QA Engineer. At Reward Gateway, I have the great opportunity to constantly learn new things and improve my skills, working with amazing professionals who have different kinds of superpowers. My focus is to continue developing myself and help the team make the world a better (and bug-free) place to work!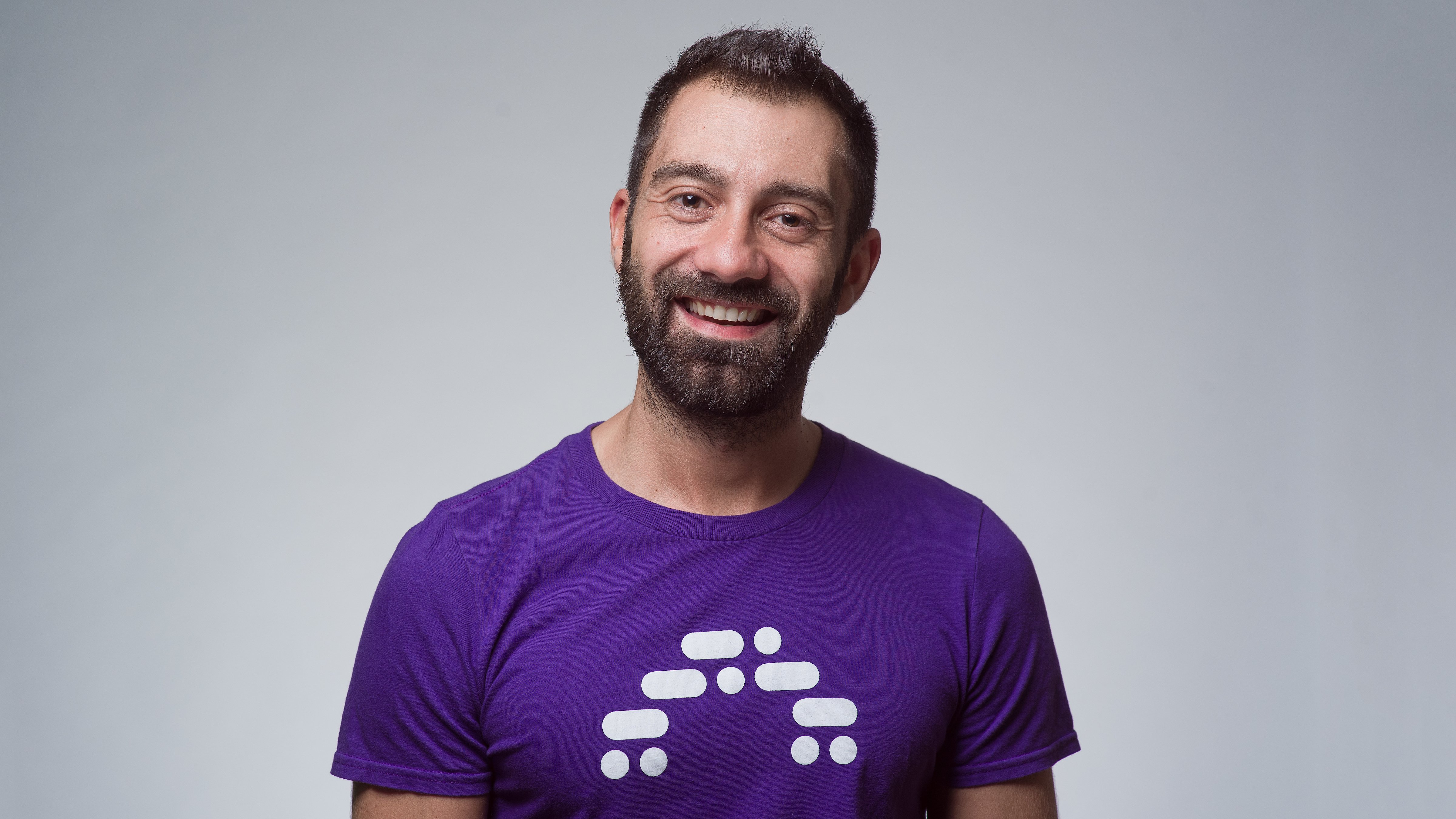 We asked Andrea Colapietro to share a little bit about his experience as part of our UK Engineering team based in London. He shared that...
Almost 3 years ago, my adventure at Reward Gateway started as a Backend Engineer. I joined the Reward & Recognition team and my role was to maintain and improve system applications already in place and build new ones. I had the freedom to use tools and technologies in line with the final goal, giving the customers a great UX and rewarding experience.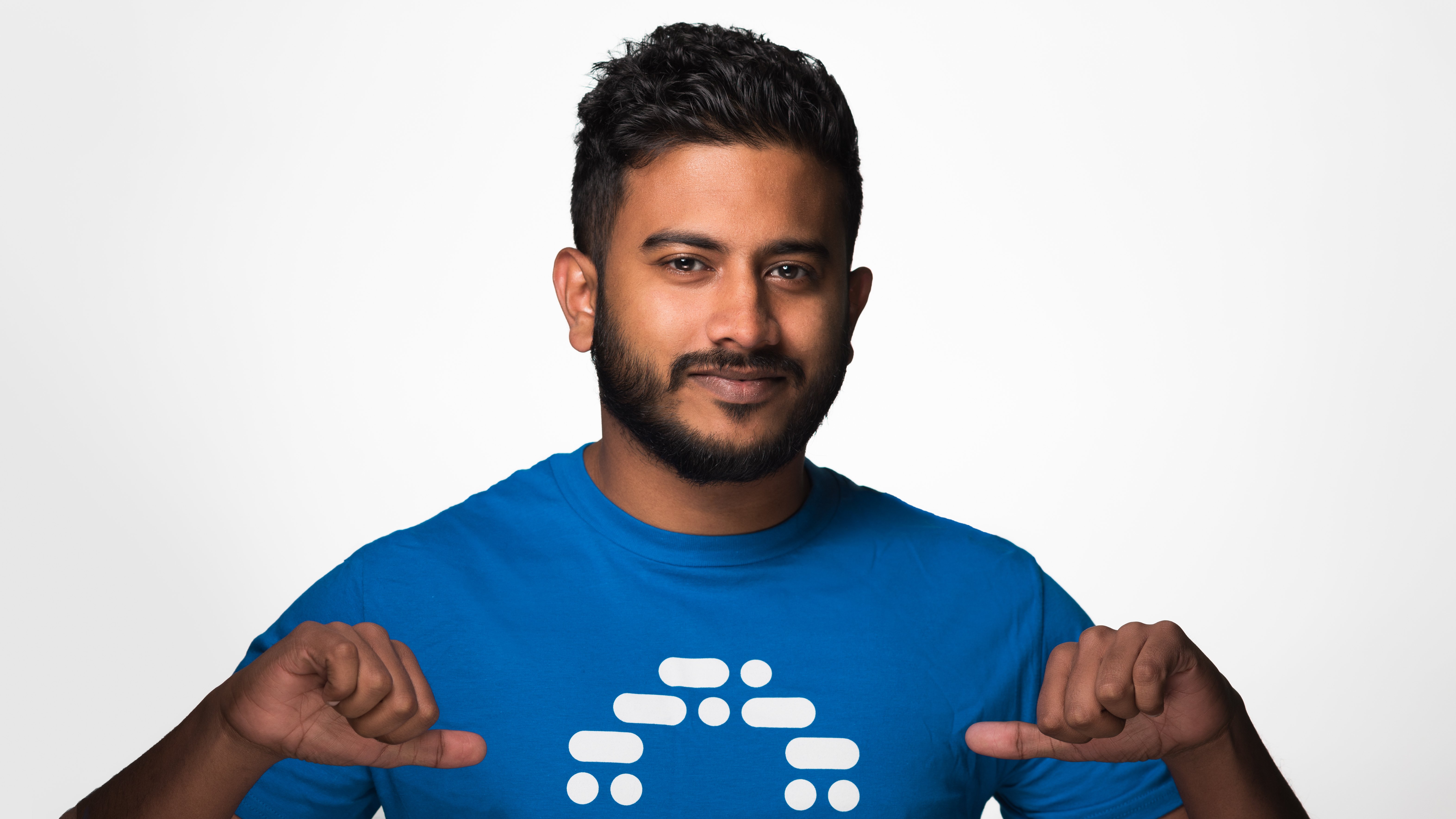 Leading our global Engineering team is Sajuna Fernando. He has over a decade of experience at Reward Gateway, so we asked him to share what it's been like to work in our fast-paced, ambitious and innovative environment. He shared...
I joined Reward Gateway 10 years ago as a Software Engineer and now have the pleasure of leading a tremendously talented group of engineers at Reward Gateway. Reward Gateway has placed a lot of trust in me and allowed me to prosper and learn new technologies. I've always been given the freedom to experiment. I was never held back, which allowed me to grow incredibly fast, both professionally and personally. My main objective is to ensure that our engineering strategy aligns with our wider business objectives and we as a group contribute to

making the world a better place to work.
There are lots of opportunities available for Engineering talent at Reward Gateway. If you've liked hearing from Antonia, Andrea and Sajuna and you're keen to work in a high trust, flexible, hybrid company we'd love to hear from you.
Visit rg.co/careers to discover more about the wide range of benefits available and the seven levels of career progression available within Engineering.